Home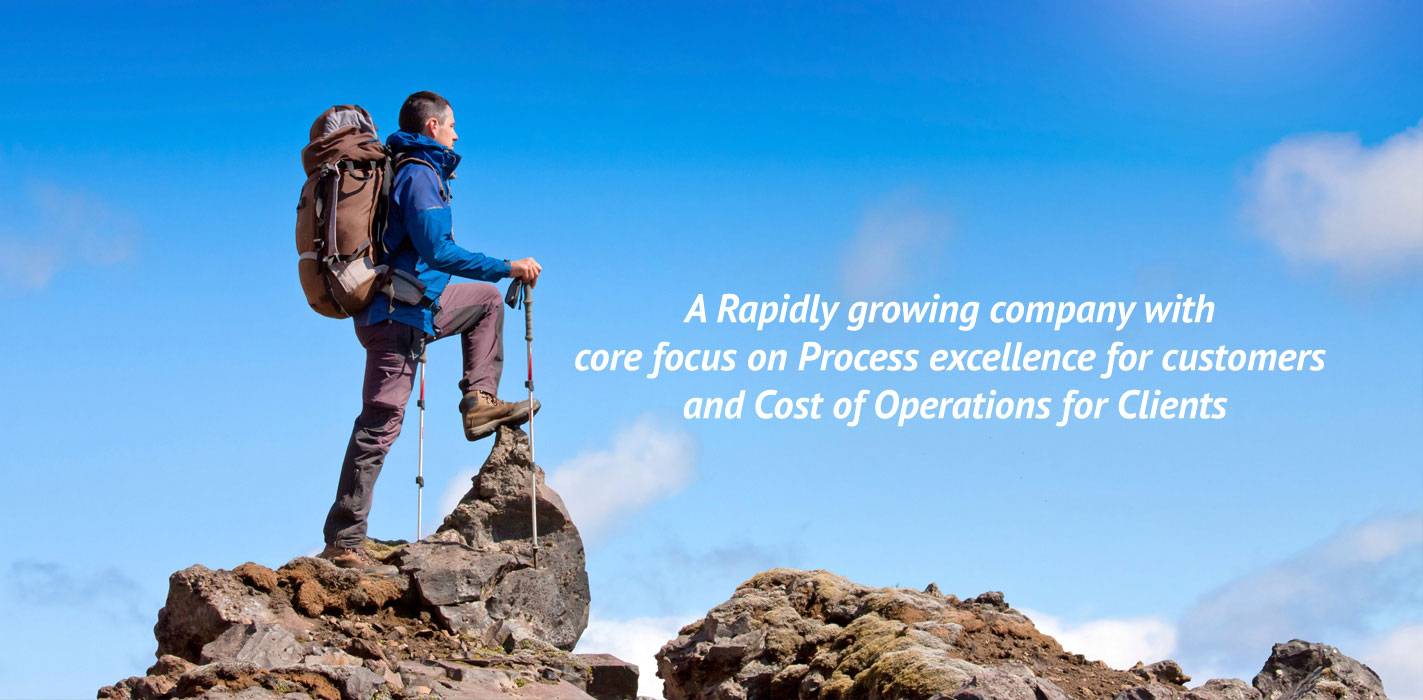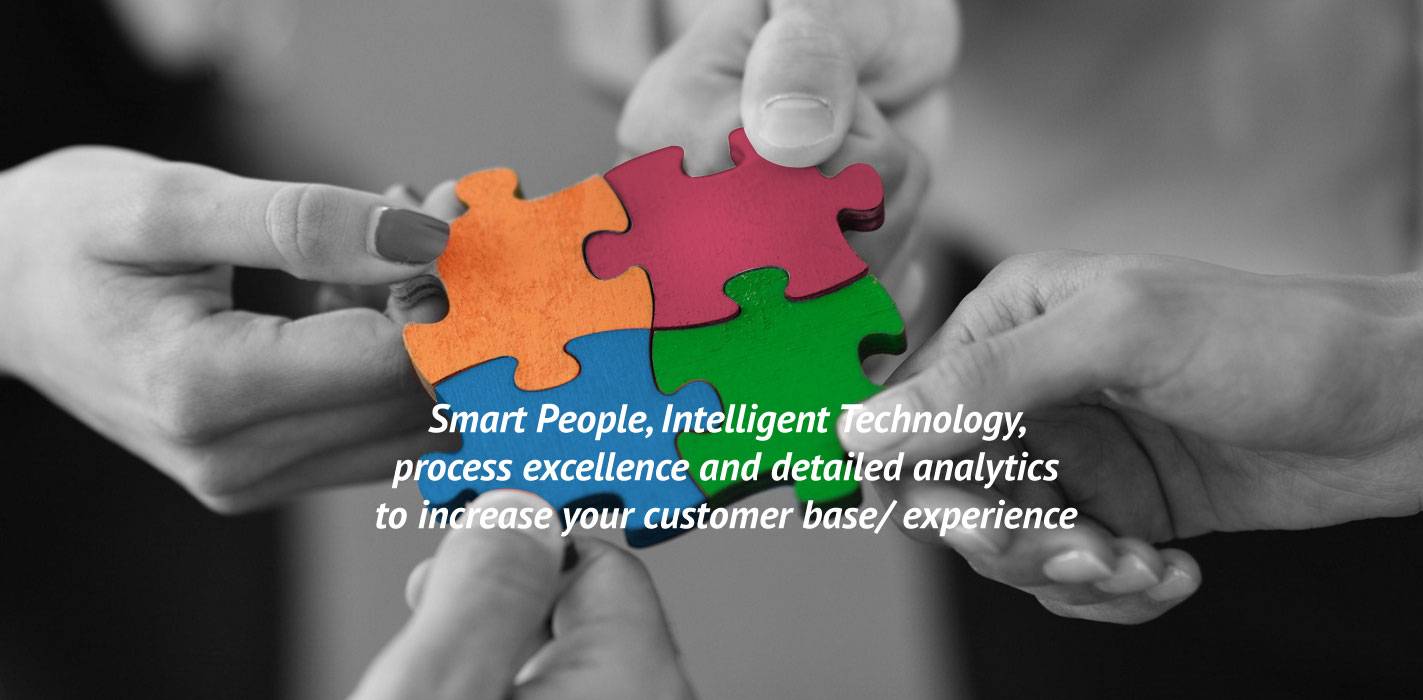 Welcome To Athena BPO
Athena BPO is a leading Domestic Contact Centre in India started by its promoter Mrs Elizabeth Jacob.
It has over 16 years of experience in servicing Clients in India with multi lingual support in 11 regional
languages spanning across 2 cities. Athena is top BPO Industry in Mumbai, has a strong presence
in BFSI, FMCG, MEDIA and Telecom verticals in the BPO space and has grown with the clients.
BPO Companies in India
Mr. LMNOP
This plug-in will create a vertical scrolling announcement news. This plug-in will create a vertical scrolling announcement news.This plug-in will create a vertical scrolling announcement news. This plug-in will create a vertical scrolling announcement news
Mr. ABC
This plug-in will create a vertical scrolling announcement news. This plug-in will create a vertical scrolling announcement news.This plug-in will create a vertical scrolling announcement news. This plug-in will create a vertical scrolling announcement news